Taco Reus
Taco Reus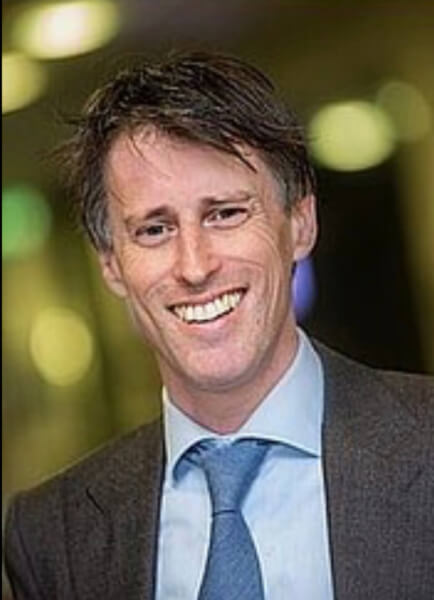 Taco Reus is professor in Global Strategy at the Department of Strategic Management & Entrepreneurship, Rotterdam School of Management, Erasmus University (RSM).
His research examines how firms are influenced by the environment in which they strategize, operate and expand, and how organizational capabilities and experience help or hurt firms in this environment. Commonly, Taco Reus studies these topics in the context of mergers and acquisitions. His current research focuses on the role of contextual factors in post-merger integration such as cultural and institutional differences in cross-border acquisitions. His other related projects look at the role of procedural qualities during post-merger integration, such as procedural justice, emotional capability, and other integration capabilities, and how firms can manage the post-merger integration process successfully.
Taco Reus' articles have been published in several high-profile academic journals including the Academy of Management Journal, the Academy of Management Review, the Strategic Management Journal, the Journal of International Business Studies, and Management International Review. He currently serves on the editorial board of the Academy of Management Review for which he received Outstanding Reviewer awards in both 2009 and 2011, and Strategic Organization.
Professor Reus teaches courses on the institutional context of firms in RSM's BA and IBA programmes and on international firm strategies in the school's Global Business & Stakeholder Management Master's programme. He was nominated professor of the year in 2010, 2011 and 2012 by his BA students.
Taco Reus obtained his master's degree in psychology from the University of Amsterdam, and his Ph.D. in strategic management from Florida State University. With his dissertation entitled 'A Knowledge-Based View of International Acquisitions,' he was a finalist in the Organisation Science 2003 Dissertation Proposal Competition and the 2004 Gunnar-Hedlund Competition for best dissertation in international business. Prior to joining RSM, he worked at Florida Atlantic University.